Our products
are made with natural and, when possible, organic plant based ingredients; some of our products do contain beeswax. We DO NOT use petroleum based or derived ingredients, artificial or synthetic fragrance, parabens, phthalates, BHA/BHT, coal tar dyes, etc. We just use 100% real ingredients that are minimally processed and refined. All of our products are homemade, handcrafted, and made to order.
Kentucky Proud stands for foods, nursery items, crafts, agritourism sites, farmers' markets, state parks and many other products with roots in Kentucky soil. When you buy a product with the Kentucky Proud label, you are keeping your dollars close to home and helping a small business family earn a living.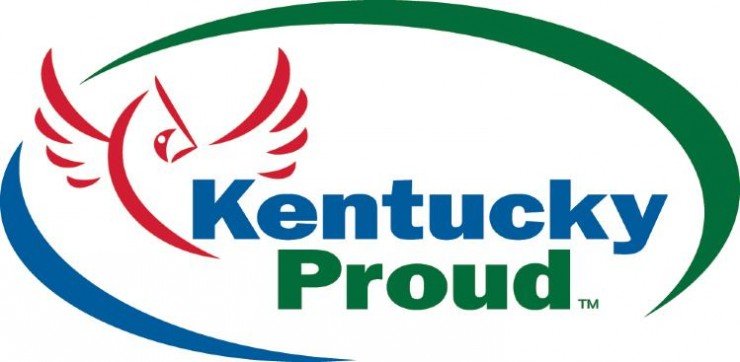 Packaging
Just, Inc. is committed to minimizing its impact on the environment.

Why steel tins and glass?
Just, Inc. has opted to use steel tins and glass jars instead of plastic. Both steel and glass can be recycled over and over without losing strength or purity. Steel is the most recycled material in the world and both steel and glass are made from readily available domestic materials.
Our product packaging is 100% reusable and recyclable. Please reuse or recycle your container.
Shipping Materials
We will often use paper or shredded cardboard as filler in place of styrofoam peanuts or bubble wrap; however, since some of our source materials arrive with bubble wrap inside, we may re-use that as filler and we encourage you to come up with a creative use for them as well.